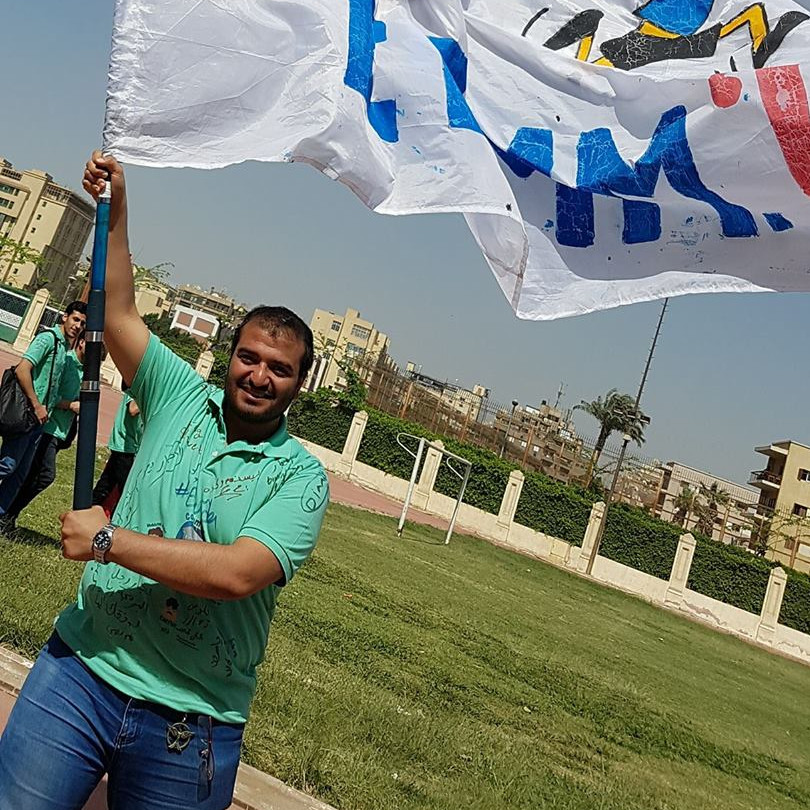 Trust me, I am an Engineer! Afraid to struggle with beginners having no Digital Marketing or Entrepreneurship skills that empowers this era's websites ideas… then my friend I am here to help.
Having crafted skills ranging from traditional web languages as HTML, CSS, jQuery, PHP and WordPress to the most complex business marketing and entrepreneurship over 7+ years to help you land any idea you are struggling to find the right candidate.
There is a saying at any Engineering School "Whatever is it, figure a way to solve it" which I am not only believing it, I am living it. That's why you have found someone who is always looking for challenging websites to help him not just grow but to help you solve the problems of your clients with your idea.
If you are looking for a Web Designer/Developer, WordPress Expert, Full-Stack Web Developer or Website builder from scratch to help with your new idea for a website either for a landing page, PSD-to-HTML, small businesses and start-ups responsive websites up to more complex social media, RTL compatible and e-Commerce websites then check my portfolio before you click the hire button.
I have started building small websites since I was only 11 years old that helped me grow an excellent experience to build any websites over these very long years as no WordPress or jQuery were at that time. I am in love with this career and your website is more than just a job for me but like a video game, that is why it will get most of my attention and concentration to finish it with the highest score.
When you hire me, you will get someone with 7+ years of experience with HTML, CSS, JavaScript, jQuery, Bootstrap, PHP, MySQL, and WordPress expertise and an Engineering degree in Electronics and Electrical Communications from Cairo University with skills in Entrepreneurship and Digital Marketing.