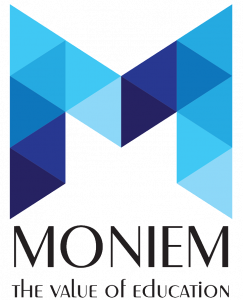 Professional blog for Mohamed Abdel Monem who received his B.S. degree from Cairo University, Faculty of Engineering, Communication and Electronics Department in 2010. From graduation to 2012.
He worked as a Research Assistant at his faculty and participated in creating software tool to optimize Vodafone Egypt 3G radio networks. Since 2013 to present, he works as a Radio Optimization Senior Engineer at Vodafone Egypt, where his focus is Radio Planning and Optimization of a 2G/3G/4G networks to improve network KPIs and solve quality problems.
His proven-track work experiences are in training with Vodafone Telecom program that delivers technical sessions to Egyptian youth at different universities and he also supervises one of Vodafone's R&D graduation projects to bring closer both the academic learning and practical life for the fresh graduates. He currently delivers 5G sessions and talks at several technical platforms and universities in Egypt.
This blog focus on various aspects of communications engineering like 2G, 3G, 4G, 5G and IoT.