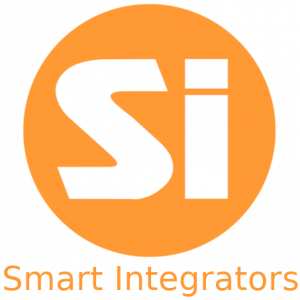 "Smart Integrators for automation solutions and commerce, LLC" is an Egyptian based company that provides a wide variety of products and services in the field of industrial automation and control, telecommunications, network management systems and automation software.
Their main office is located in Nasr City, Cairo, Egypt. This location has been chosen carefully in order to provide better transportation facilities and better reachability to suppliers and customers besides a good appearance and respectable interface in the market.
Business philosophy:
Their scope is to fill the gaps in the automation industry market and to rebuild the proper education and research life that their society deserves.
Vision:
Support and development of education and research in their region by curriculum development, linking education to the needs of the labour market and by supporting and serving their society as worthy of the best in educational services and scientific research level.
And to be the first choice in Egypt in the laboratory preparations for study and research in all areas of engineering.
Mission:
Work on the transition from the theoretical to the practical education to serve the labour market. Build a business in the market that they should be proud of. Transfer the cutting edge technology to their market by linking with the most professional vendors all over the world in their field.